Free Wallpaper for your Private Camp Room
Even WordPress and Joomla installs still need repeating graphic background images. Enjoy these few royalty-free retro looks. They will spruce up your authenitc HOME-CAMP camping experience.
HOMECAMP's basic blue background is very retro themed looking. We call it Yesterland Blue tile and the next background is totally mod squares in earth tones. The unique airplane HOMECAMP background was inspired by the artist, SHAG.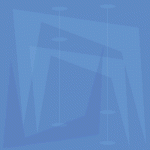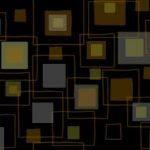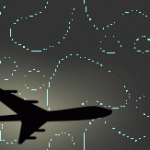 ---

Have yourself a HOMECAMP picnic with a background done in red and white checkered gingham.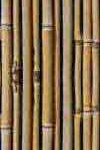 It's tiki time with HOMECAMP background in natural thatch beige-y bamboo.

Back in the olden days Letraset was king of patterns like this Letraset squiggle.



Your choice of colors with HOMECAMP starburst background done in purple, grey or pink.


 A very retro look for the Modern website… HOMECAMP background retro tile from the 1950s or a 'mexzzotint.'

Here are some simple flat cartoon clouds.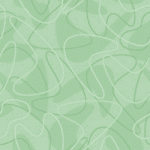 More retro wallpaper fun can be had with HOMECAMP boomerangs in minty green. HOMECAMP backgrounds for the uber stylish website might include boomerangs in an assortment of colors: green, yellow, turquoise, or a combo of these.




The end!