You have landed at the authentic original HOME-CAMP hosts. When you Venture out on the Super-Information Highway, You need Someplace Special to call Home.
Howdy Internet Campers! Enjoy the Great Outdoors Land (and Indoors). Don't just pitch a private tent – Go Glamping on the Internet!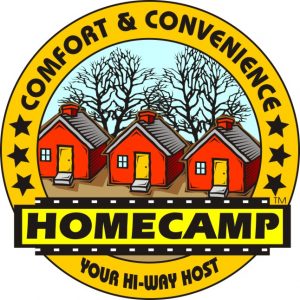 Welcome Home to HOMECAMP! Your Authentic Original Hi-Way Host since 1996.
We offer you Deluxe Art Direction and Courteous Guest Consultation with management always on duty! Rest assured that you can Travel with Competent User Experience Hosts. Think of your website as a Fully Furnished Web Accommodations Suites campsite. And yes, we are available… We Work Weekends and After Hours. In addition to website development, we also offer Special Event Full Service Property and Project Management. Come on home to HOMECAMP!
Hosting
https://www.siteground.com/?referrer_id=7338694
Domains
https://www.namecheap.com/?aff=104035